How To Complete Groot's Awakening Challenges
This season to get every built-in emote for all of the marvel battlepass skins you must complete a set of 3 challenges. Luckily most of these challenges are easy, so here are Groot's . Make sure you use Groot to complete all of these challenges.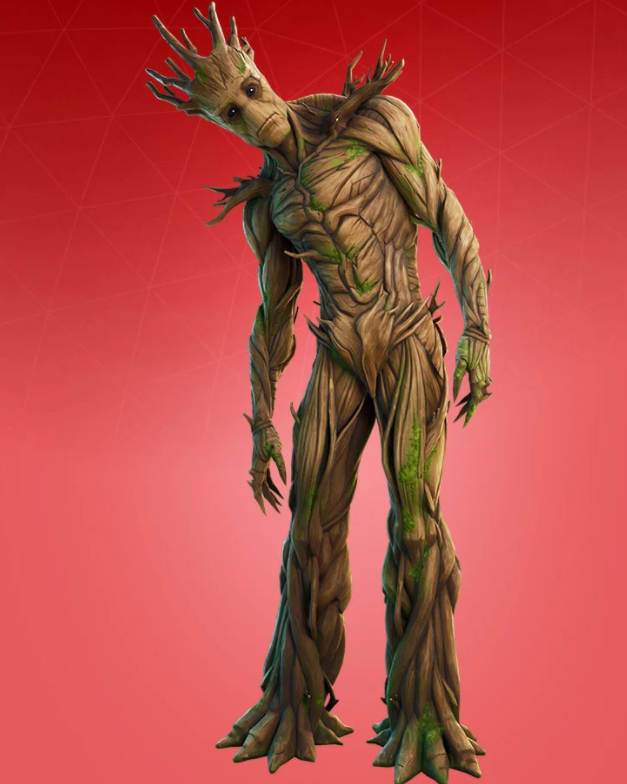 Plant a Seed on the Heart Shaped Island as Groot. First you need to land at the heart shaped island. This island is on the west of Sweaty Sands. Once you are there land in the blank spot in the middle and it should give you the option to plant the seed once you do you have this challenge done.
Rescue Sapling Groot from Holly Hedges Nursery. For this challenge land at Holly Hedges and go through the gate, the gate is in the very middle of Holly Hedges. Once you do through the gate look for the group of 3 plants, in the middle you should see sapling groot once you claim him you have finished this challenge and also have received the Sapling Groot backbling.
Emote as Groot at the Friendship Monument. First you need to equip the Groot skin and land at the friendship monument, the monument is right in front of Fort Krumpet and once you are there you should see the Pipe Man and Hay Man high-fiving. then you need to emote if you did all the challenges wearing Groot and landing at the right spot the only emote you should see is the battle brother emote which summons Rocket Raccoon as a backbling.