How To Complete Storm's Awakening Challenges
This season to get every built-in emote for all of the marvel battlepass skins you must complete a set of 3 challenges. Luckily most of these challenges are easy, so here are Storm's. Make sure you are wearing the Storm skin for all of these challenges.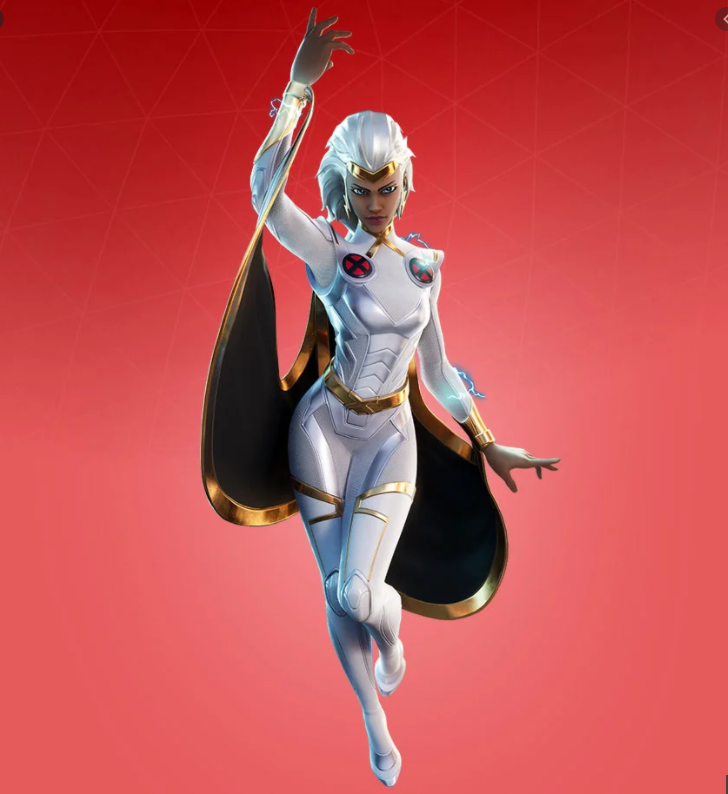 Visit the Weather Station as Storm. You can find the weather station on the hill near the bridge close to Catty Corner. Once you land there your challenge is completed.
Ride the Steamy Stacks as Storm in the Storm. To do this challenge land in the Steamy Stacks and wait for the S=storm to fully cover it, once the storm has covered it ride the Steamy Stacks and you have completed your challenge.
Emote as Storm in the Middle of the Eye of the Storm. For this challenge equip the Storm skin and then look for the exact middle of the circle that you are in. Once you are in the middle you will see a purple light that shines up, finally do an emote and there you should see the Gale Force built-in emote for Storm.