How To Unlock Jennifer Walters Crimson Style
This season all players who have the battlepass can get a preview of the extra styles most of the battlepass skins get so here is Jennifer Walter's Crimson extra style.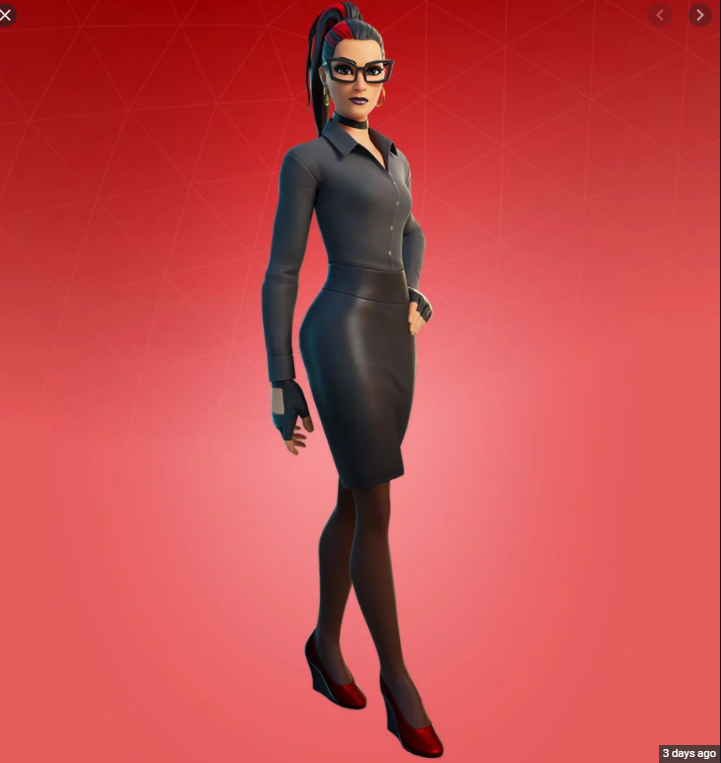 To unlock her Crimson style it says first you have to get to level 22 to get Jennifer Walters and then complete a combined total of 10 challenges from Week 1 and Week 2. This is easy, if you complete all 7 of the challenges from Week 1 you will have completed 7 challenges so then you will only have to complete 3 challenges from the upcoming Week 2 challenges. Overall this style is very cool. on Jennifer Walters her dress and hair turns black and red, on She-Hulk her hair, skin, and clothes turn black and red. So when the Week 2 challenges come around make sure you complete as many as you can!