How To Complete She-Hulk's Awakening Challenges
This season to get every built-in emote for all of the marvel battlepass skins you must complete a set of 3 challenges. Luckily most of these challenges are easy, so here are She-Hulk's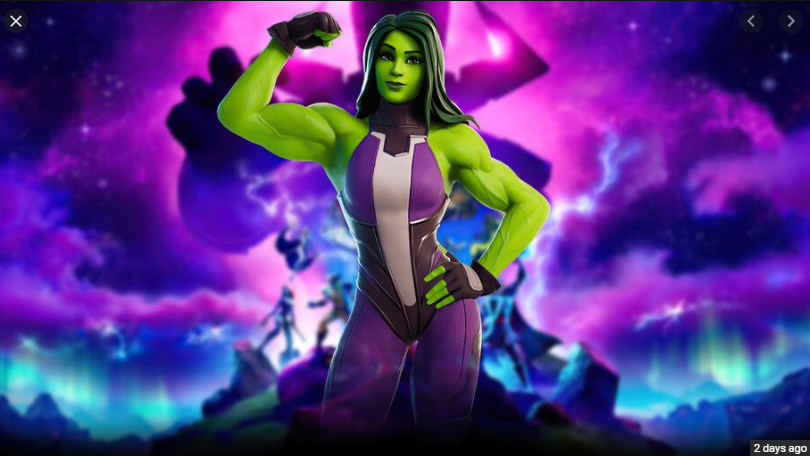 Visit Jennifer Walters office as Jennifer Walters. For this challenge equip the Jennifer Walters skin and go to her office which is a small building at Retail Row. You will know when it is the right building when it is white and in front of it there is a sign that says Law Offices of Jennifer Walters
Eliminate Doctor Doom's henchman as Jennifer Walters.. For this challenge land at Doom's Domain and try killing as many of his henchman as you can to ensure you can kill as many as you can in one match land in the underground basement with the helicopter in it and get a gun. Once you have one you should see 2 henchman standing in front of the vault kill them both to get 2/3 henchman killed. For the last henchman either try to find another one in the same match or do the same strategy in a different match
Emote as Jennifer Walters after smashing vases. For this challenge land at Camp Cod. Once you are there you should see the vase in the middle of the shooting range that is in the exact center of Camp Cod.