How-To: Join a Clan or a Gaming Team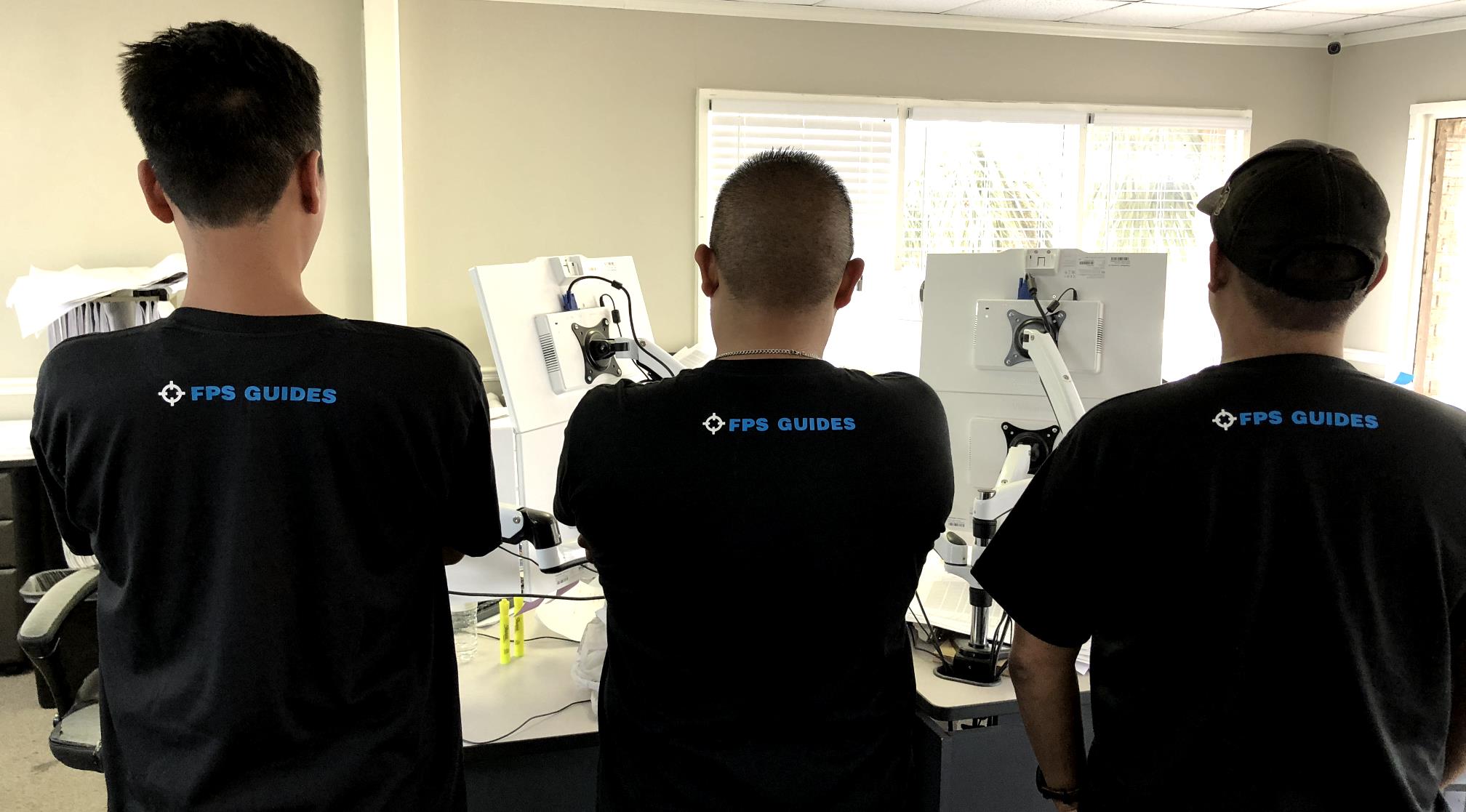 Online gaming is so popular right now that people who play the game very often are always trying to find some new, creative ways to play with other people as well. From here to creating a clan or a team is a very simple step. Thankfully most of the online games allow you to create a clan with ease. They tend to have a list with the most popular clans out there, Clash of Clans being a good example in this regard.
The fact that a lot of games bring such a feature is very nice, and it will actually help you quite a lot if you think about it. But on the other hand, joining a clan will also be a bit tricky if you don't have such a function already in the game.
Use dedicated apps
There are some applications like GamerLink that allow you to find people who play the same game as you do. Then you can join up and create a new team with them, which is super interesting and fun to do. The best part about using dedicated apps like this is they are actively designed to help you create a clan or a team. They are super easy to use and adaptable to your needs too, which is super helpful and interesting in its own right.
Search for clan websites
You will also notice that some clans are so popular they create their own website. But they are always open to good people that play the game they do. So yes, going in the search engine and trying to find a clan website is a very good idea. They usually have a contact method such as Discord server for example. It's a nice way to get in touch with them and it can work super well most of the time. This way you can also find some of the most popular clans for your game, which is really nice.
Steam groups
In case you use Steam, you can go ahead and search the community for specific groups. A lot of game clans have Steam groups, so you may want to check those out as you try to figure out what option works very well for you. adaptability is key here, so try to keep that in mind if you want to obtain a great experience. It will be very well worth the effort, just try to consider this approach if possible.
In the end, joining a clan is not as hard as you may imagine. But the benefit is that it does work really well and it can be adjusted to your own needs in no time. Remember, there's nothing more important than teaming up with people you can trust. It can work extremely well in the long run, just try to take your time and explore all the possible options. Joining a clan is super fun and it can do wonders for you, just try to consider all of that!