How-To: Record Your Gaming Sessions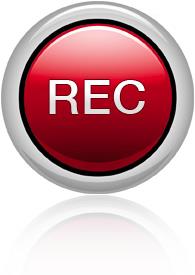 With so many platforms like YouTube or Vimeo where you can share your gaming prowess and skill, it's a good idea to record your gaming sessions from time to time. But how can you do that? Usually you have two options, you purchase a dedicated recording hardware or you use recording software.
Recording hardware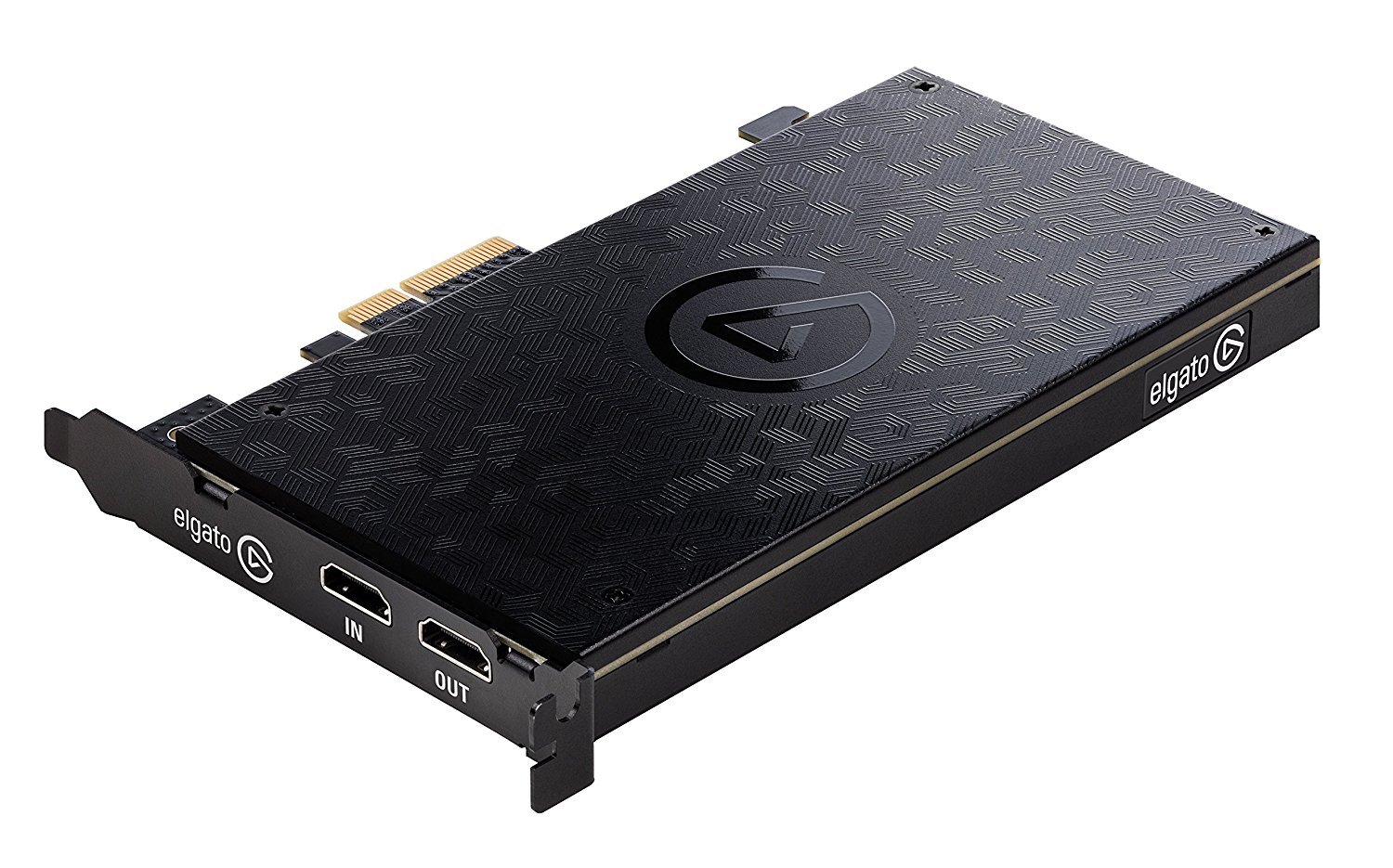 The thing to keep in mind here is that this recording hardware is designed to eliminate the strain put on your processor and video card when it comes to recording gameplay. You get the game capture card, install it in your computer, install its drivers and then use its software for capturing and recording your game sessions. It's a simple process and one that's actually quite enjoyable!
Recording software
The recording software will require some processor and graphic card power, but you don't have to purchase any hardware. Another thing to note here is that many recording solutions are free, so you may want to check those out if possible.
Built-In Recording with Windows 10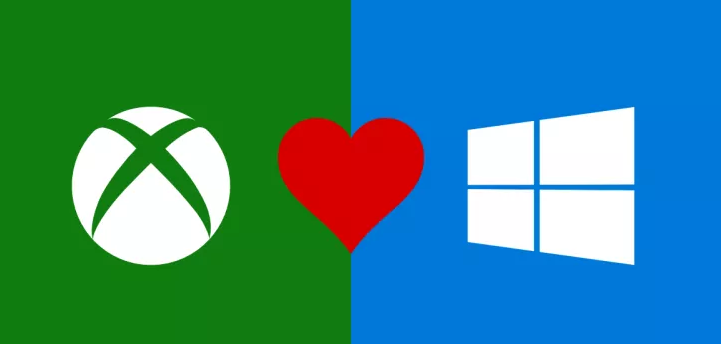 Microsoft definitely has gamers' priorities in mind when developing tools for Windows 10. If you're currently running this operating system – the "Windows + G" keystroke will pull up an on-screen menu to begin recording your gaming session. From my experience, this method of recording requires the least amount of system resources, at the expense of VERY large video files.
OBS Studio

OBS Studio is known for streaming, but on the other hand it also allows you to record content too. The good thing about it is that it captures your microphone and gameplay at the same time and it even saves as a video file. So you just have to upload the file as it's ready to go. Yes, you can edit a little bit if you want, but that's not a necessity. And it just goes to show the true quality and value that you can obtain from a tool like this.
Nvidia Shadowplay

As the name suggests, you need an Nvidia graphics card for this to work. It allows you to record game sessions even in 4K if you want. They also have a shadow time feature where you can save the last 30 seconds. Not only that, but it also allows you to upload directly to Facebook or YouTube if you want. There are lots of customization features and the overall quality they provide is super good.
Flashback Express

What a lot of people like about Flashback Express is its interface. It's very easy to use, and the app even has a video editor in there as well. So you have all the stuff you need to record and edit videos on the spot if you want. However, there's no streaming support and they only export to WMV, so you have some limitations. But in the end results can be more than ok, so you definitely need to take that into consideration.
Ezvid

Ezvid is one of the simpler tools for beginners that really want to capture and upload gameplay. The app offers direct publishing to YouTube and it's super easy to use. The problem with it is that you can only upload the videos, you can't save locally.
If you always wanted to record gaming sessions, all you have to do is to pick any of these apps and give them a shot. Using the, is very intuitive, and each one of them comes with its own integrated tutorial! That means you just have to try them out and see which one works for you!